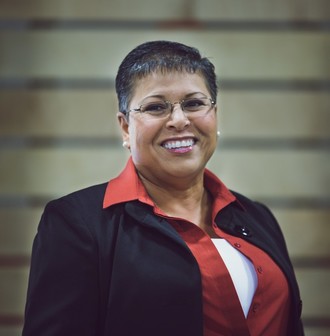 Annette Eastis


Annette Eastis is the author of the books Making Room and Playing Dead: Choosing Life and a specialist in human resources. As a leader at Legacy Initiative Network over the last decade, Annette has expanded her leadership skills and motivates companies to change their legacy paradigm from financial metrics to human stewardship. Her forward thinking and strength in understanding body language helps teams strategize the optimal use of each team members' skills and talents.
Annette specializes in employee engagement in relation to human resources and helps companies learn how to engage with their employees. Her business coaching experience helps organizations with ideation, strategy, and team-building to facilitate their ability to flourish in today's marketplace. She guides management in setting goals and implementing policies that focus on harvesting good relationships with an outcome of employees collaborating as a unit rather than as a number on an assembly line.
As successful entrepreneurs, Annette and her husband founded an engineering business, two non-profit organizations, developed a marching band for homeschool students, and successfully operated their personally owned apple orchard. The experience she gained from owning her own businesses and working in the corporate world has given Annette a unique point of reference to speak from the CEO side of business as well as the day-to-day operations.
​Born in Southern California and raised in a Hispanic household where women were not in leadership roles, Annette has overcome the stereotype and continues to be a role model for business-women and entrepreneurs of all ages. She is a wife, mother of 5, grandmother of 11, and now resides in Ft. Wayne, IN with her husband John.
Annette's Speaking Topics:
Boundaries in the Workplace – Successfully engage, detox and reduce confusion

Understanding Your Relational Impact (DISC & EQ)

Dynamic Teams for Dummies (APEST)

Workplace Discipline That Elevates

Work Life Balance: Avoiding the Damage, Reaping the Benefits

Leaders: Heroes & Monsters

Aggressively Simple: Eviscerating the Complexity in Life
CONTACT APRIL POTTER AGENCY FOR BOOKING OR FOR MORE INFORMATION