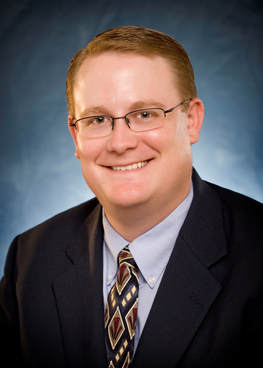 Business expert, Greg Baskin, has over 27 years of experience with Merchandising, Store Operations, Financial Planning, and Modular Planning with 20+ years in the Walmart organization and 7+ years as a supplier/vendor managing the Walmart account. Greg has experience in local store strategies, managing personnel, financial planning, replenishment strategies and modular development. His topics of expertise include project management, building relationships, execution & results, influence & communication, and decision making.making.
Areas of Strength
Project Management Execution & Results Building relationships
Process Improvement Influence & Communication Decision Making
Oracle Retail Link Microsoft Office
GRS CPFR
Church
Licensed and Ordained
Biblical Studies Degree
Professional Profile
* Over 17 years of ministry experience.
* Led 4 church revitalizaion projects for Arkansas State Baptist Convention
* Church Planter for Arkansas State Baptist Convention
* Led international and national mission trips
* Moderator for Northwest Baptist Association 2015-2017
Concert Promotions
* Organized several concerts
* Built SoGo Events and Entertainment from ground up
* Expert in marketing and budgeting for concert promotion
CONTACT APRIL POTTER AGENCY FOR BOOKING OR FOR MORE INFORMATION