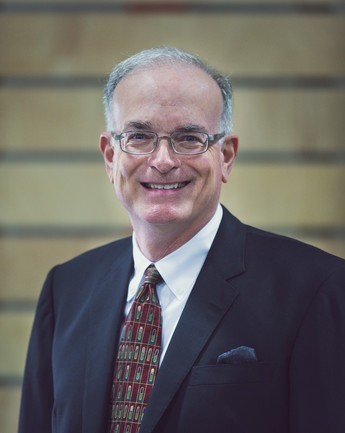 Scott Kimbro

is a man who loves to teach. His professional background includes accounting, banking, various managerial positions and entrepreneur of both traditional and network marketing companies.
In traditional business, Scott was the Chief Operating Officer of Kimbro Oil Company in Nashville, Tennessee. In the network marketing space, he and his wife became Diamond Executives with a wellness company.

What does he do?
Scott teaches people both in their professional and personal lives how to live with a much greater Sense of Urgency, so that they can learn how to live a life that is without regret. As all of his career and spiritual gifts tests have revealed, Scott was put here to Teach. He is comfortable teaching people in all areas of life: Relationships, Money, Faith, Career, and Health.
Why should you care?
If you are currently living a regret-free life, you should not care.
If, however, you would like to learn how to live a life of Peace – without regrets – Scott can help you in every area of your life.
Scott is a Christian, husband, father, author, inspirational speaker and teacher. Scott, his wife, and two daughters live in Spring Hill, Tennessee.


KEYNOTE PRESENTATIONS
Traditional Business:
Open Your Pie Hole! – Wars have started over poor communication – both between countries and between spouses. Scott teaches you the Six Levels of Communication that make all the difference. Just beware the stinky conclusion!
The Rule of 105 – In this training, Scott helps people in Sales and Recruiting learn what the Five Variables of Success are, so that they can actually track their improvement using a time-tested formula. Remember what Peter Drucker said: "What gets measured gets improved."
Curly Had it Right – Who knew that a 1991 Billy Crystal movie would be full of wisdom? It this presentation, Scott will discuss not only the importance of your knowing the true reason Why you do what you do, but also teaches you how you can make sure that you are not kidding yourself!
Network Marketing Business:
"Look at your life from your funeral…" – Sounds depressing, huh? More depressing than the title is a life that a person lives who does not do that. In this training, Scott will discuss how to build your business – and life – so that you do not end up full of regret.
Be Scared…of Fear! – What scares you? Fear of Failure? Fear of People? Being laughed at, or put down by others? In this session, Scott will put these fears, and others, into perspective. You will leave enlightened, encouraged and afraid to fear only Fear itself!
"Just Do; Don't Think!" – Scott tells a story about a severely physically-handicapped woman who built a successful Network Marketing business in spite of her life's circumstances. Once you hear her story, you will never look at your challenges the same way again.
Personal Development:
Mr. Covey was Wrong – The late Stephen R. Covey wrote an incredible book in 1989 entitled The 7 Habits of Highly Effective People. As great as it was, Scott makes a case that Mr. Covey put a critical item in the wrong Quadrant of his Time Management Matrix. Not knowing this could absolutely ruin your marriage, as well as many other relationships!
Your Loneliest Friend – If you had a friend who was with you all the time, was perfectly equipped to help you handle every challenge in life, and refused to charge you anything but your time, how much time would you want to give him or her? In this training, Scott will show you one of the most powerful secrets that all top-performing people learn – and do!
Get Uncomfortable with Comfort – Is it really a Comfort Zone, or a Danger Zone? People who grow into the best version of themselves know the difference. Do you? Scott will teach you how to become the best version of yourself in this eye-opening training session.
​
CONTACT APRIL POTTER AGENCY FOR BOOKING OR FOR MORE INFORMATION