CLICK ON THE PICTURES BELOW FOR MORE INFORMATION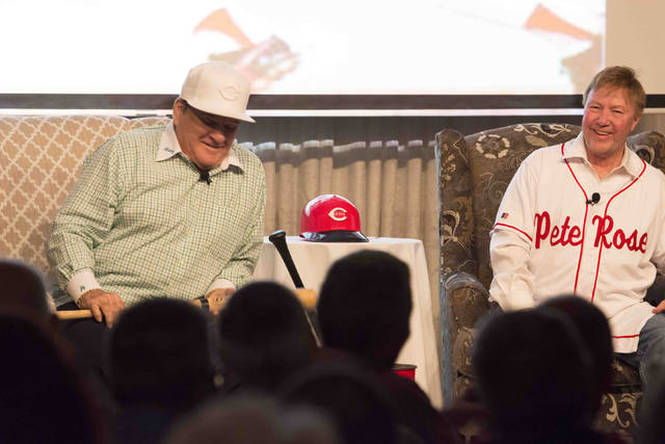 4192 - An Evening With Pete Rose LIVE
Pete Rose began playing for the Cincinnati Reds in 1963 and wrapped up his storied career as a player in 1986. In the Major Leagues, he recorded 4,256 hits, had 160 home runs and 1,314 RBI's. Of course, he earned the nickname "Hit King" when he reached 4192 career hits. In addition to playing for the Reds, Rose also played for the Philadelphia Phillies and the Montreal Expos. He's a seventeen-time MLB All-Star and member of three World Series championship teams. His Cincinnati Reds jersey, #14, has been retired.
---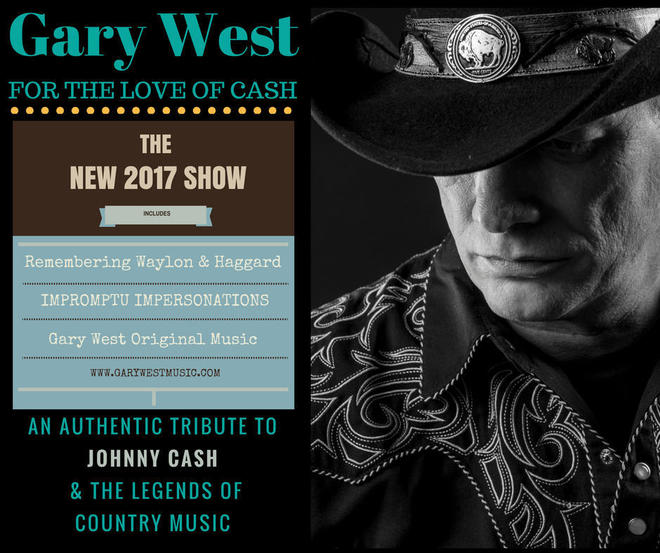 ​CONTACT APRIL POTTER AGENCY FOR BOOKING OR FOR MORE INFORMATION