The Wisecarvers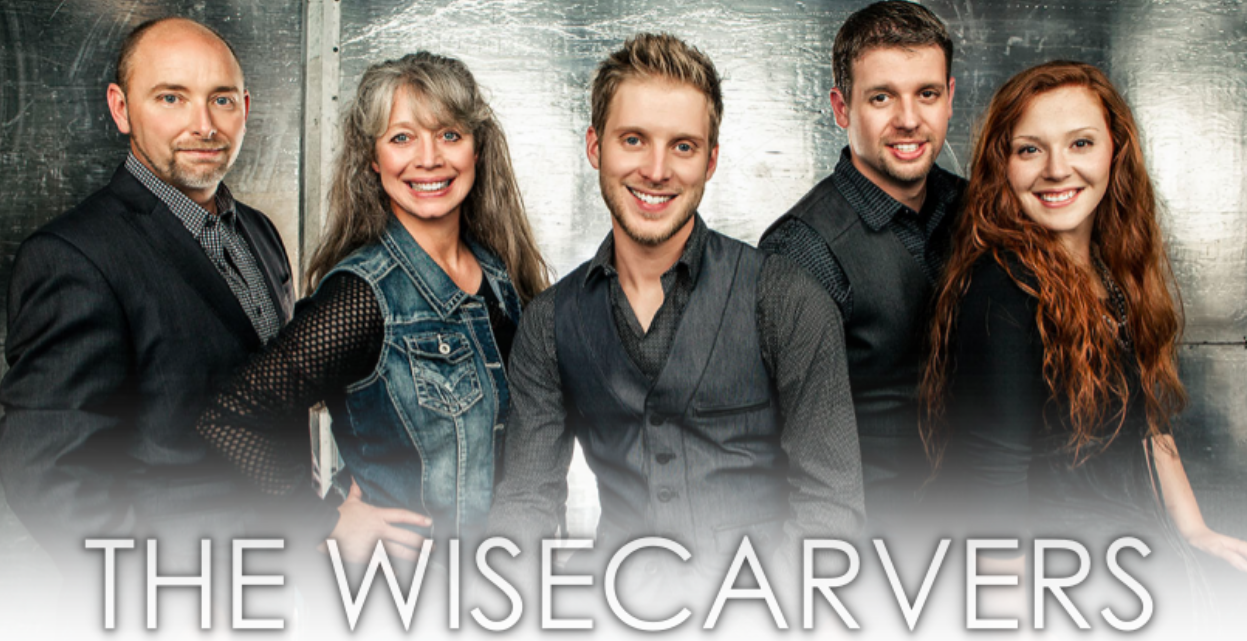 If you know them personally, one word comes to mind when you hear the name The Wisecarvers--FAMILY! With a passion for sharing the love of Jesus through every song they sing, the music and testimonies of this tight knit family ministry is rapidly launching them as one of Christian music's most dynamic artist!
​
Dove Award nominated group, The Wisecarvers, have released a steady stream of chart topping singles, including the original powerfully penned songs, "Just To Save Me", "Turn Back Time", "I Need You", "Just Fine", "One Prayer At A Time", "Falling In Place", "Plain And Simple", and their first Singing News Top 10 radio hits "Don't You Think You Ought To Worship Me" and "It Was Jesus!" Blending elements from traditional, contemporary, southern, and country Christian music, The Wisecarvers have a unique sound like no other! The majority of what you'll hear from this musical family was birthed from the pen and heart of group members Vince, Tammy, Chase, Dustin or Kaila. Hymns and classics are still favorites though, so don't be surprised to hear those mixed in at a concert as well.
​
The Wisecarvers have had the distinct honor of being invited to perform as Main Stage Artist at Southern Gospel's largest gathering, the National Quartet Convention! They have been among the artist invited to share gospel music at Dolly Parton's exciting theme park, Dollywood! However they can also be found sharing their music in churches and revival services all across the country, because MINISTRY is at the heart of everything they do!
With special emphasis on ministering to other families, whether it be a concert auditorium, festival, or church venue, The Wisecarver's strive to share the message of Jesus Christ through testimonies and songs of their own experiences! The lyrics of their songs are often an open book into a personal trial that resulted in a victorious ending! They're not afraid to be "real", and their goal is to point every listener to the One worthy of all praise!
CONTACT APRIL POTTER AGENCY FOR BOOKING OR FOR MORE INFORMATION