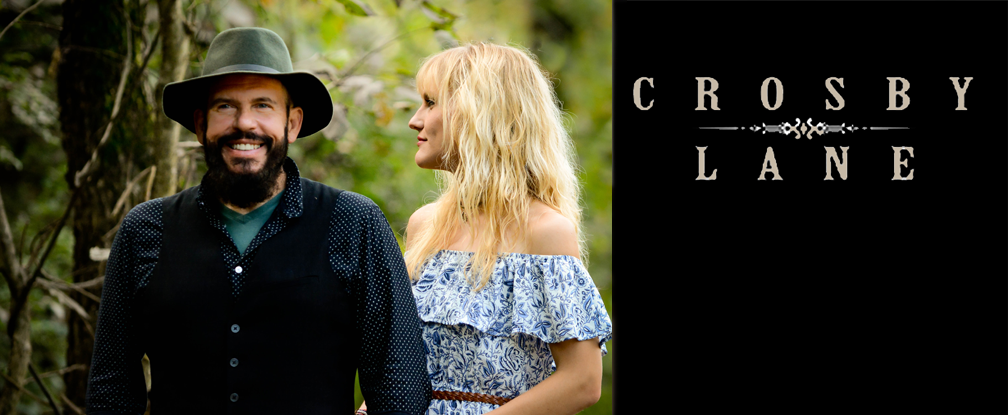 Getting to know Crobsy Lane
Crosby Lane is named for one of the most prolific hymn writers of all time - Fanny Crosby. Her inspiring and beautiful lyrics have touched generations of believers. With over 8500 hymns, Fanny expresses heavenly purpose and earthly joy! "To God Be the Glory", "Praise Him! Praise Him!", "Pass Me Not, O Gentle Savior", "I am Thine, O Lord", "Rescue the Perishing", and "Blessed Assurance" are but a sampling of the unforgettable hymns she has penned. Crosby Lane is all about the music that has moved - and still moves - generations to worship the Lord!
MUSIC
Nothing moves people like music and - exceptional music, can calm the restless heart and exhilarate the waning spirit. While expressing stories in stunning and memorable fashion, a great song carries the listener through faith. There is nostalgia and encouragement which can transport the listener to other places and times. Best of all, music has a one-of-a-kind role in magnifying the brilliance of our Creator!
THE EVENT
Crosby Lane concerts and conferences are packed with enthusiastic, organic arrangements of hymn classics. The audience will be singing along at times and listening intently with hearts wide-open at others. Mixed with testimony and the stories behind the songs, the fast-paced entertainment value is high; however, more importantly, it is a most unique worship experience.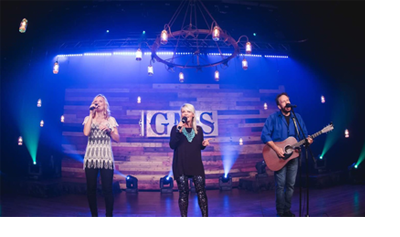 THE BLACKTOP REVIVAL TOUR features Crosby Lane and Guests for an unforgettable night of inspiration and entertainment! Join us, Comedians, Inspirational Speakers, NFL football players and more for a night you will never forget!